Testing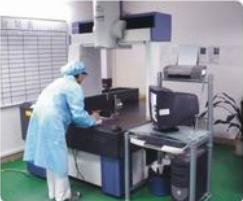 Mitutoyo tester
We take great pride in our work, and follow every step to ensure that our molds are built to fit your exact requirements. We use a two-tiered quality control system: first, the machine operator checks all specified dimensions during the process, then the lead man re-checks those dimensions at the completion of the process, using state-of-the-art computerized optical equipment. We "build in quality".
When running your mold in our facility, we video the process extensively with our High Definition Video camera to show the mold operation is continual and without issues. We provide you the machine setup parameters used during the process. Once the parts have cooled and become stable, we perform our PPAP to assure "Part to Print" has been accomplished with each cavity. It is only then that we feel that we have accomplished our mission to supply you a robust mold to produce your Part to Print!
Once the mold arrives at your facility, we ask that you inspect it and if there are issues, to please contact us and we will find the best way to approach the issue.. we just do not leave you out on a limb… we support you! The good part is that we really do not have issues! Can't recollect when our last issue was as a result of our Quality Audit System that has been tried and proven over many years.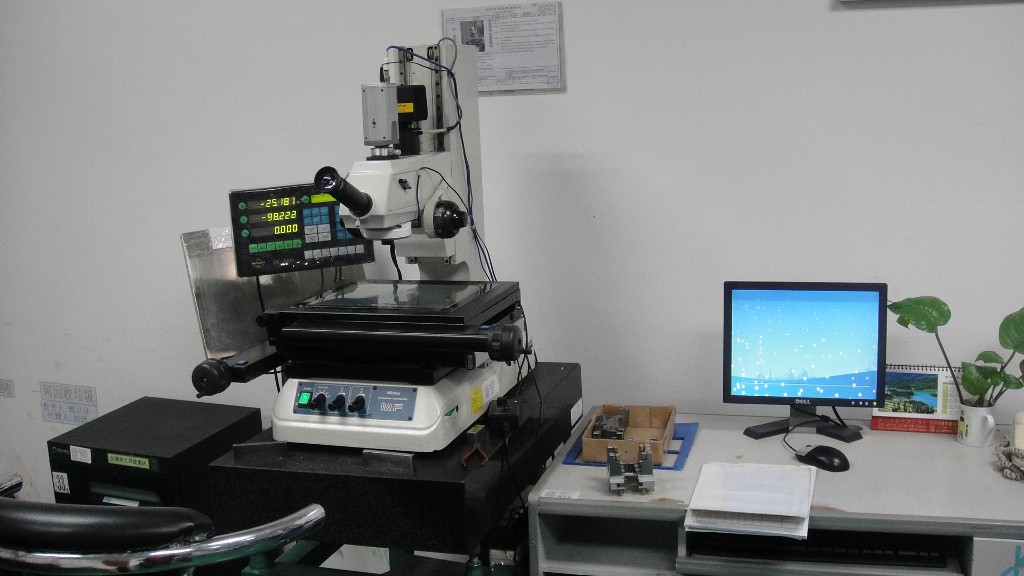 2D Measure Machine
Quality
Quality is expected and something we consider our responsibility to provide. We know what Repairs and delays from repairs can cost you. This is where our project Management portal Excels. You have an engineer assigned to you. Your drawings are reviewed and any questions or potential Issues are communicated through our portal to you and your engineering team. Once all issues are Discussed and resolved the drawings are signed off by you and we begin the manufacturing process.
Every part of our manufacturing goes through the same process. You're the boss and we want to make sure we deliver what you are expecting. We show you pictures, videos, and at your request we let you Dictate what you want to see. We provide samples and testing to insure our quality won't disappoint you. At Total Solution Plastic we give you quality at a cost effective price.
TS 16949 Approved
ISO 9001:2000 Certified
Steel Assay Report sent with every Mold