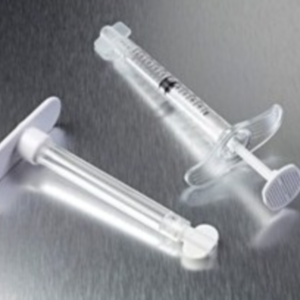 The Medical Industry has a unique set of challenges and as a tool manufacturer we meet them every day.  Here Design doesn't just mean "looks" it can often mean performance of a medical device that could be crucial to someone's well-being.  Quality means more than the tool working well it means reliability to a very different level.  These tools often end up in clean rooms, dependability is a must.   We take this very seriously and build our tools for the medical industry under the most stringent controls. If you're looking for quality, reliability, and dependability look to us for your Total Solution.
ISO-14000
ISO-9001-2008
4 – 6 week lead-times for most products
All IP under lock and key
Full Security staff
Understand clean room demands
Sorry:
- Please recheck your ID(s).
- If you are showing a private album, check that the "Retrieve Photos From" option is set to "User's Private Album" and that the Authorization Key is correct.